What's the Next Step to Change America?
Get Involved with Helping People
Reach people where they are through Local and Global Initiatives.
Watch a Message About an Initiative
Volunteers & Contributors
Christ
We help others see Christ's love for them in everything we do, recognizing that only He can meet the physical, emotional, and spiritual needs of mankind.
Compassion
We make a difference in the lives of people by compassionately caring for them through difficult circumstances.
Community
We strengthen our community by serving and supporting those who need us most.
Commitment
We invest joyfully in the lives of others, remembering all that Christ has done for us.
Local
Provide affordable housing and meet the needs of the vulnerable in our society through partnerships with local non-profits.
Global
Help those hurting in the wake of natural disasters by providing care and supplies for victims and workers as they recover.
Preserve the dignity of those on fixed incomes who would otherwise be forced out onto the streets by offering affordable living solutions that will not exceed 50% of their income.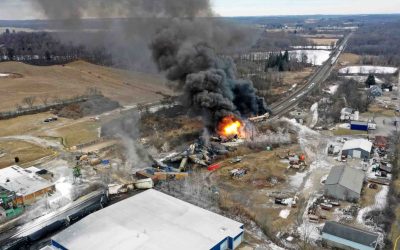 Urgent plea for humanitarian aid following a devastating train derailment in Ohio. In a heart-wrenching incident, a train carrying vital supplies derailed, causing severe disruption and leaving countless individuals in dire need. Communities are grappling with a...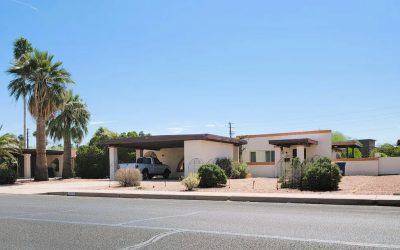 This visionary endeavor aims to provide deserving veterans and widows with a fresh start, offering them safe, comfortable, and affordable housing solutions. These duplex units, thoughtfully designed, blend functionality with a sense of community. Nestled in peaceful...
New Housing Duplex Grand Opening
The Local Initiatives of Blessings through Action is excited to open a new duplex unit and will be hosting a grand opening ceremony for the new tennants.   

More Details
CPAC 2024
The Conservative Political Action Conference (CPAC) is an annual political conference for conservative activists and elected officials. The 2024 CPAC will be held at the Gaylord National Resort and Convention Center.  More Details
Blessings through Action saved my life! I would have been living on the street and who knows what would have happened to me if it were not for their housing initiative. 
Dr. Ben Carson 
Kathleen Winn
Chad Connelly
Christ Community Church
Pantano Christian Church
Calvary Chapel